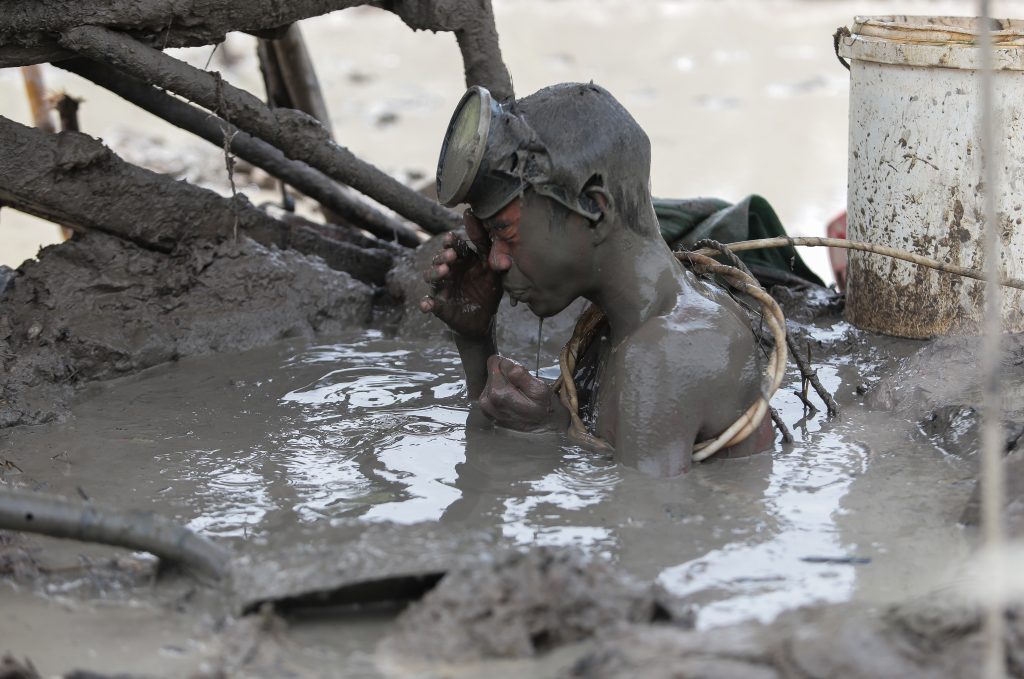 Established under the umbrella of the Catholic Communications Office of the Archdiocese of Bangkok, we operate our headquarters and main editorial office from the capital of Thailand with endorsement and acknowledgement from the Catholic Bishops' Conference of Thailand.
Staffed entirely by lay-people across Asia, LiCAS.news witnesses and supports the mission of the Catholic Church in their work to spread the Good News to all corners of society.
We work tirelessly each day to tell the stories of those living on the fringe of society in Asia and how the Church in all its forms – be it lay, religious or priests – carries out its mission to support and provide solutions to those in need, the neglected and the voiceless.
Please support our journalism by donating today.
---
Donation via Credit Card, Apple Pay, and Google Pay
---
Donation via Bank Transfer
Donation can be made via bank transfer to the following bank account in Thailand
Bank Account Name: Roman Catholic Mission of Bangkok (Licas News)
Bank Account Number: 002-350266-9
SWIFT code: BKKBTHBK
Bank name: Bangkok Bank
Bank branch: St. Louis Hospital
Bank address: 27/2 South Sathorn, Yanawa, Sathorn, Bangkok 10120, Thailand
***We will never ask for donations to be paid into any other bank account***
Income tax-deduction (donation from taxpayers in Thailand)
Donors wishing to deduct their contribution from income tax in the Kingdom of Thailand may request documents to support their income tax deduction by contacting donations[at sign]licas.news
---
Donation via cheque
Alternatively, you can make a cheque donation to
Roman Catholic Mission of Bangkok (Licas News)
and post the cheque to
LiCAS.news, 122/11 Soi Nonsi 14, Nonsi Rd, Chong Nonsi, Yan Nawa, Bangkok 10120, Thailand
---
Donation via cryptocurrency
We accept donations via the following Proof-of-Stake (PoS) cryptocurrencies:
Algorand (ALGO)
9Uwm5FM9ypJ9K4o7gZ3EnoStncEn79dFB9j91rWHsSVn
Cardano (ADA)
addr1q9pqjfm3d2kqqgnlnh0cyvdl6kn3c6qx33sxscddwj4tv4jzpynhz64vqq38l8wlsgcml4d8r35qdrrqdps66a92ketqf9tvkf
Solana (SOL)
9Uwm5FM9ypJ9K4o7gZ3EnoStncEn79dFB9j91rWHsSVn
Tezos (XTZ)
tz1NhoxEA25nxKngeAYvBeGX1QG6Wn94XL5k
---