A Philippine Muslim leader condemned the air strikes in Gaza and the attack on a Jerusalem compound, which is home to the al-Aqsa mosque, calling the move an "act of terrorism."
"This attack by Israeli forces on Muslims in the midst of prayer during Islam's holiest month and just before one of the holiest days we celebrate is an act of terrorism," said Mujiv Hataman, deputy speaker of the Philippines' Lower House of Congress.
Muslims around the world will mark the end of the Islamic Holy Month of Ramadan on Thursday, May 13, with the celebration of the Eid al-Fitr, also called the "Festival of Breaking the Fast."
The Eid is a religious holiday celebrated by Muslims to mark the end of the month-long dawn-to-sunset fasting of Ramadan.
---
---
---
"The Israeli raid on the Al-Aqsa mosque makes it even more difficult to celebrate one of the holiest days in the Islamic calendar than it already is with the pandemic in full swing," said Hataman in a statement on Wednesday, May 12.
"You do not bring weapons to bear on holy ground against people who are vulnerable, unarmed, and focused on their prayers," said the Filipino legislator. "To do so is simply evil," he added.
Hataman said the Israeli forces attacked the mosque and the people inside "because they were Palestinians, and Muslim."
"These people were not combatants," he said, adding that he stands "in the strongest condemnation of this atrocity that destroys the peace we seek."
"Amid the ongoing pandemic, and the resurgence of COVID cases in some of our localities, we continue to pray that all these struggles come to an end, and that we will all be safe and healthy when the end of this pandemic comes," said the legislator.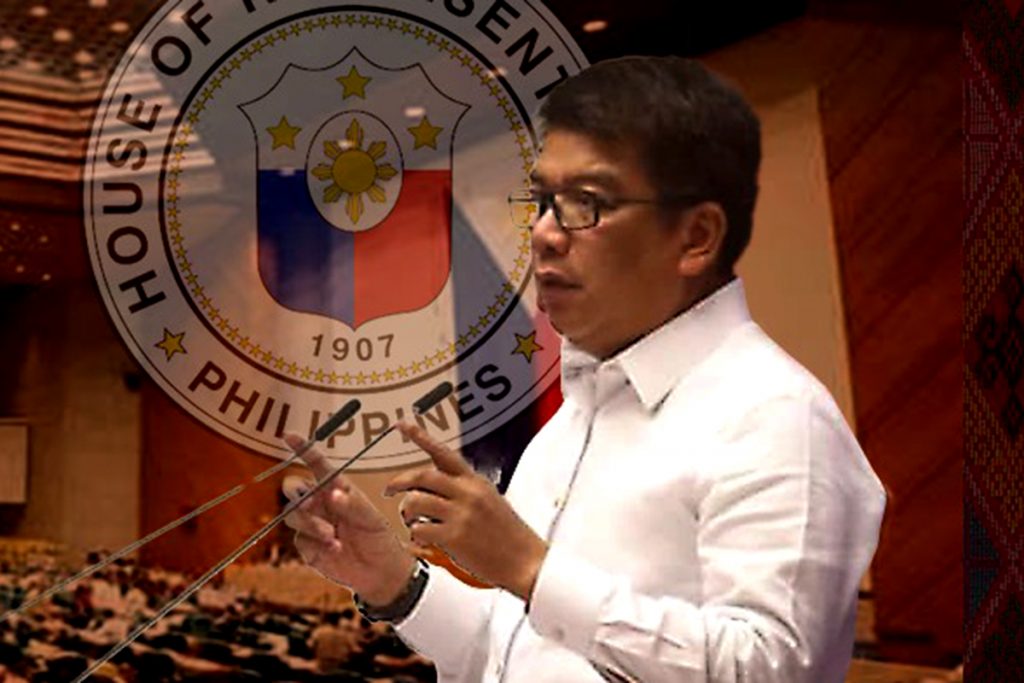 Hostilities continue
Hostilities between Israel and Hamas escalated on Wednesday, with at least 35 killed in Gaza and five in Israel in what Reuters news agency described as the "most intensive aerial exchanges for years."
Israel carried out hundreds of air strikes in Gaza into Wednesday morning, as the Islamist group and other Palestinian militants fired multiple rocket barrages at Tel Aviv and Beersheba.
Israel said its jets had targeted and killed several Hamas intelligence leaders early on Wednesday.
Other strikes targeted what the military said were rocket launch sites, Hamas offices and the homes of Hamas leaders.
It was the heaviest offensive between Israel and Hamas since a 2014 war in Gaza, and prompted international concern that the situation could spiral out of control.
Hamas's armed wing said it fired 210 rockets towards Beersheba and Tel Aviv in response to the bombing of the tower buildings in Gaza City.
Israel's military says that around a third of the rockets have fallen short, landing within Gaza.
The violence followed weeks of tension in Jerusalem during the Muslim fasting month of Ramadan, with clashes between Israeli police and Palestinian protesters in and around Al-Aqsa Mosque, on the compound revered by Jews as Temple Mount and by Muslims as the Noble Sanctuary. – with a report from Reuters