Buddhist monks will be manning checkpoints in the city of Mandalay in Myanmar after a committee of Buddhists leaders agreed to the request of the military junta during a meeting.
Myanmar's military has earlier asked for 30 monks, one for each checkpoint in the city, from the Sangha Maha Nayaka Committee, an organization of Buddhist monks.
A report on Myanmar Now news site, however, quoted a monk close to the leadership of the organization that the military is only "using ultra-nationalist monks who have little political knowledge."
---
---
---
The monk said "the Buddhist community will be damaged" by the move that is seem by some observers to lessen attacks on soldiers in checkpoints.
A report on AsiaNews said most people sympathize with those who resist the military, but if monks are also wounded in attacks in the city, support for the anti-coup fighters might decline.
In March of this year, the monks' organization issued a statement condemning the violence against protesters and even joined rallies and demonstrations with local Christians.
The AsiaNews report quoted Ashin Issariya, a monk who played an important role in the 2007 Saffron Revolution, saying that monks "who accept the junta's plan are traitors to the country."
Since February, Myanmar's military have arrested more than 20 monks, including two leading figures from the monastic community in Mandalay, Venerables Thawbita, and Myawaddy Sayadaw.
On Wednesday, the activist group Assistance Association of Political Prisoners, which has been recording killings by security forces, reported that the death toll in the country following the military takeover in February has already reached 1,000.
Military authorities have previously said the figures provided by the activists were exaggerated.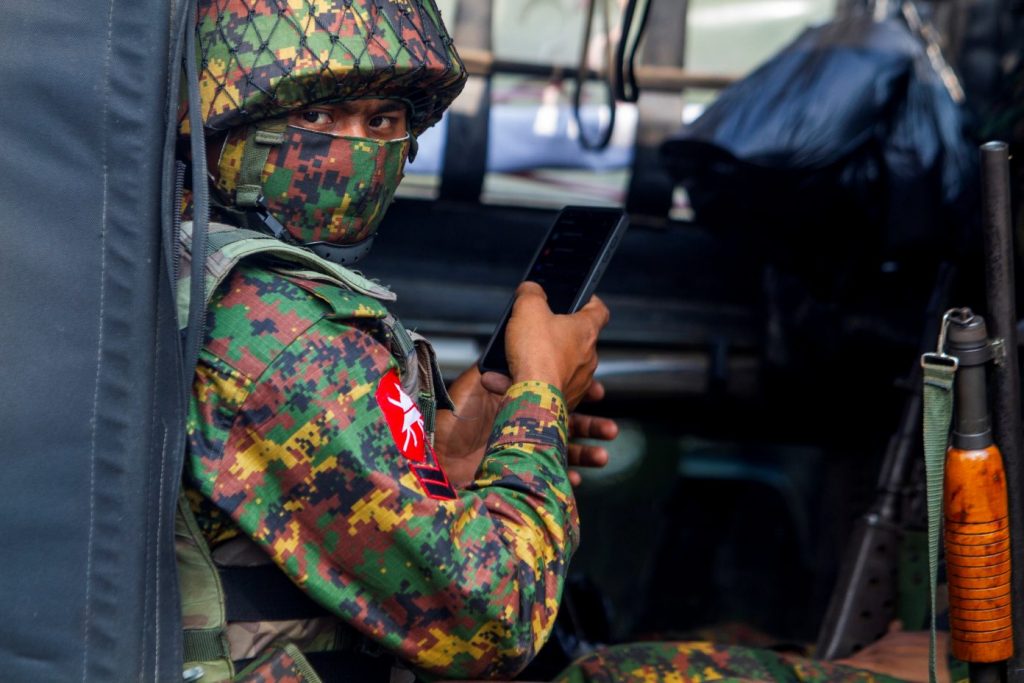 The Southeast Asian country has sunk into chaos since the coup, with protests continuing daily, insurgencies flaring in border regions and widespread strikes that have severely damaged the economy.
The army overthrew elected leader Aung San Suu Kyi, alleging irregularities in an election swept by her National League for Democracy party in November 2020. The then electoral commission and international monitors said the army accusations were wrong.
The military authorities say their seizure of power should not be called a coup because it was in line with the constitution. – with a report from Reuters