The arrival of Christianity in a village in Thailand's northeastern province of Sakon Nakhon is celebrated every year with the famous "Christmas Star Festival" from December 21 to 25.
Vehicles that are brightly decorated with stars in different colors and shapes are paraded around town.
But aside from the parades, performances, and street markets, people will be treated this year with a colorful floating procession that will tell the story of how the first Christians arrive in the area.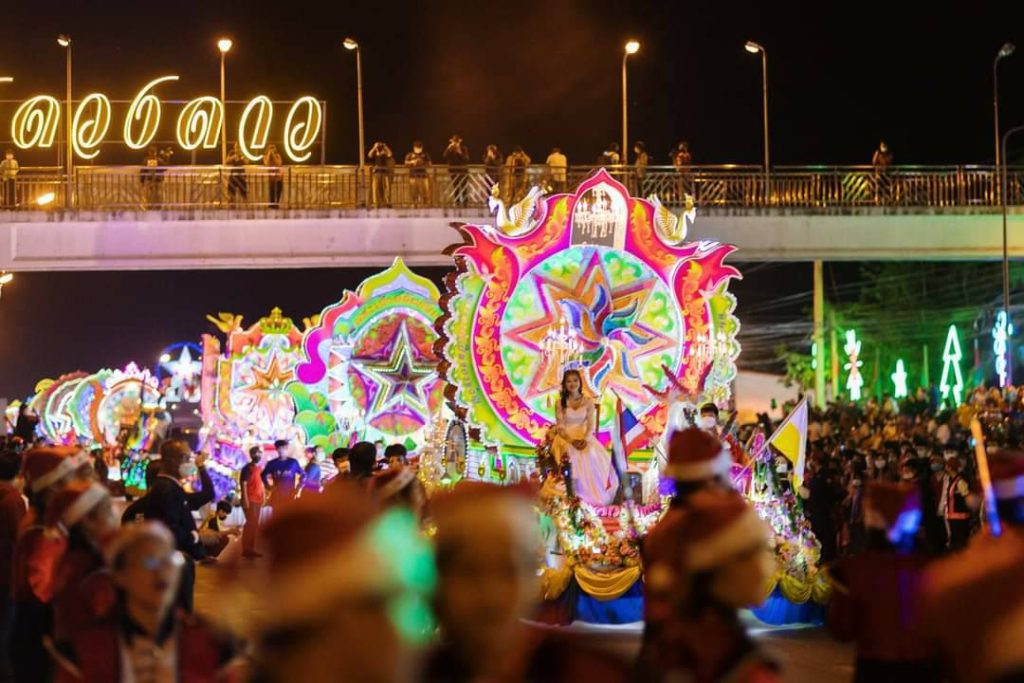 Father Joseph Surasak Phongphit, pastor of St Michael's Cathedral in Sakon Nakhon, said the stars "represent the high spirit of sharing goodness to each other."
In mid-November 1884, French missionary Xavier Guego led 35 families, including Vietnamese and Laotian Catholics, out of downtown Sakon Nakhon for a place to establish a new Christian community.
They prayed for the protection of St. Michael the Archangel as they journeyed on makeshift boats and relied on the winds to push them until they reached a shore on the edge of a forest, not known as Tha Rae.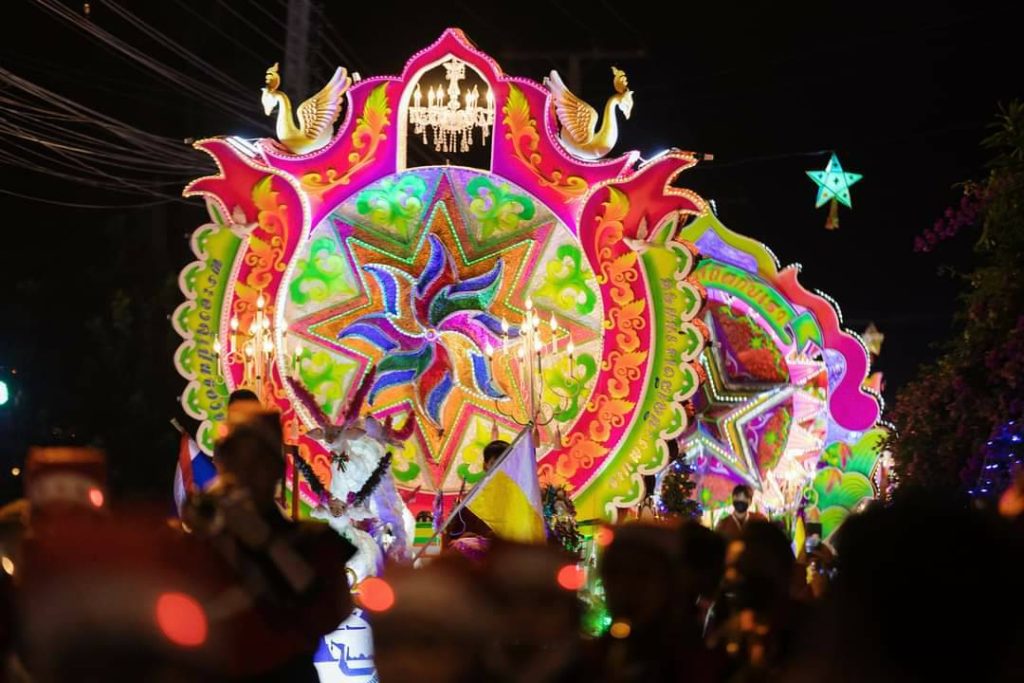 The settlers started to build structures that later mixed French colonial architecture and Vietnamese and Chinese designs.
Today, of the 14,000 inhabitants if the district, 95 percent are Christians, the largest Christian community in Thailand.
This year, the celebrations will be more remarkable with the installation of a new marble statue of St. Michael the Archangel that arrived from Italy on December 3.
Produced by a Tuscan company, the work is inspired by the sculpture that sits atop Castel Sant'Angelo in Rome.
Father Phongphit said the "willingness to share good with others" made the project possible.