Catholic bishops of Sri Lanka called on the country's political leaders to save the country from being a failed state amid its worst economic crisis in recent history.
In a statement, the Church leaders called for unity among politicians to save the nation from becoming a failed state.
"All successive governments to date are responsible in varying degrees for the present state of affairs," read a statement issued by the Catholic Bishops' Conference in Sri Lanka.
---
---
---
It said that "the present government as well as those in the opposition … must adopt a conciliatory not a confrontational approach" and they should not "play the blame game."
"The country is fast approaching the precipice of a failed state that will in its wake inflict irreversible injuries on the people," the bishops warned.
The religious leaders also urged the faithful and Church institutions to help the most vulnerable and affected groups during the economic crisis.
The country of some 22 million is facing its worst economic nightmare since its independence, with foreign exchange reserves falling by 70 percent in the past two years.
It has left the country struggling to import essential goods, such as food, fuel, cooking gas and medicine, and is causing power cuts of up to 13 hours a day.
The devaluation of its currency has sent inflation soaring to 17.5 percent in February, the highest so far, hitting the already struggling businesses and exporters but especially the people.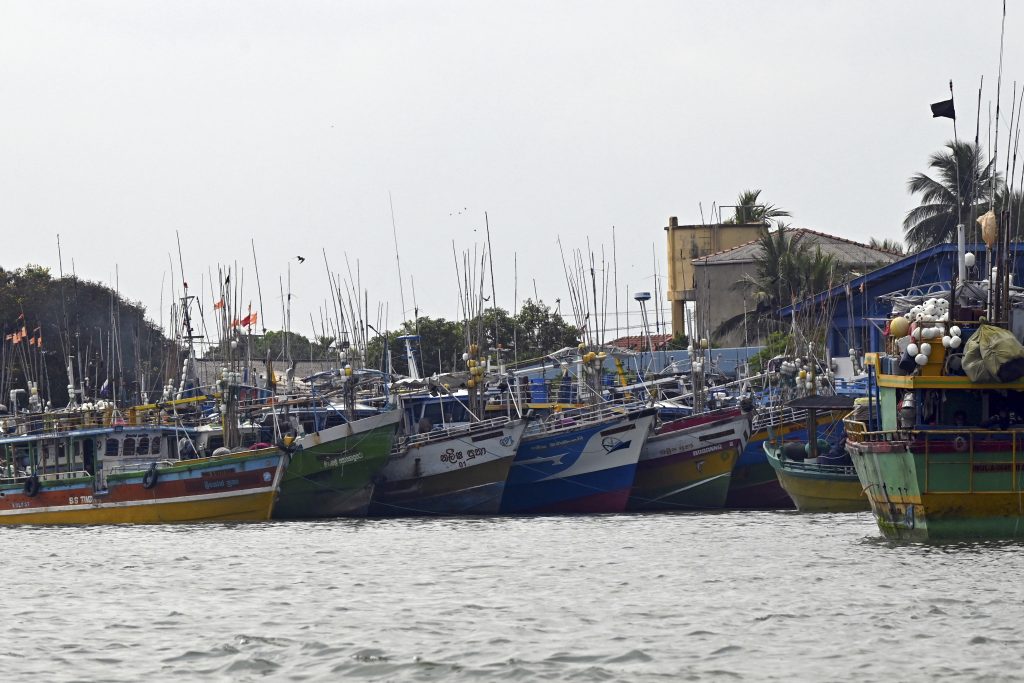 On Sunday, Cardinal Malcolm Ranjith of Colombo blamed the country's leaders and the people who chose them for the situation.
"Today's dramatic and almost hopeless situation is a result of a series of seriously flawed choices made not only by our political leaders all along these years, but also by us citizens who have allowed ourselves to be used by vested political and cultural interests in choosing the persons to whom we have entrusted the country and its destiny over all these years," said the cardinal.
He said said the country is "in a serious moral, political and economic and social crisis, attributable to a series of political choices made during this post-independence era, subservient to a narrow-minded vision concerning the new nation."
"Over and above the subject of individual conversion in the context of the actual situation of our beloved motherland, we too need a national conversion or a new beginning as a nation," he said.
"We need to come to our senses, understand that we have made mistakes, that a new beginning or a national conversion is very much needed," said Cardinal Ranjith.
"All of us are in the same boat. Are we going to sink? "is the question we have to ask ourselves," he added.
The archbishop said the situation needs the Lord's assistance "to usher in an era of social transformation, unity, transparent honesty, equality and the rule of law a deep sense of concern for our beloved motherland and its people, especially the poor and the suffering masses." – with a report from Vatican News