Several political observers downplayed the endorsement made by the Iglesia ni Cristo (INC) of the candidacy of former senator Ferdinand Marcos Jr. this week.
"The INC vote is only important if it's a close election because it could bring the winner over the top," said lawyer and former Ateneo School of Government dean Antonio La Viña.
He said the fight does not end with the 2-3 million votes from the INC. "If Marcos wins by a landslide, their vote is irrelevant," said La Viña.
---
---
In a television broadcast on May 3, the INC officially endorsed Ferdinand Marcos Jr. and Sara Duterte for president and vice president in the coming elections.
The religious group said its decision was made after "thorough study and research.
Political analyst Ramon Casiple told a radio interview the next day that he doubts if the INC endorsement would matter in a predominantly Catholic Philippines.
"Majority of the Filipinos are not [members] of the INC," said Casiple, citing the endorsements made by various Catholic Church leaders of the candidacies of Marcos' rival, Vice President Leni Robredo.
"One thing that's new in this election is (that) the Catholic Church is more active in supporting certain candidates," noted Casiple.
He said "it's not the INC that is dominant in the country, so I doubt if they can top the Catholic Church."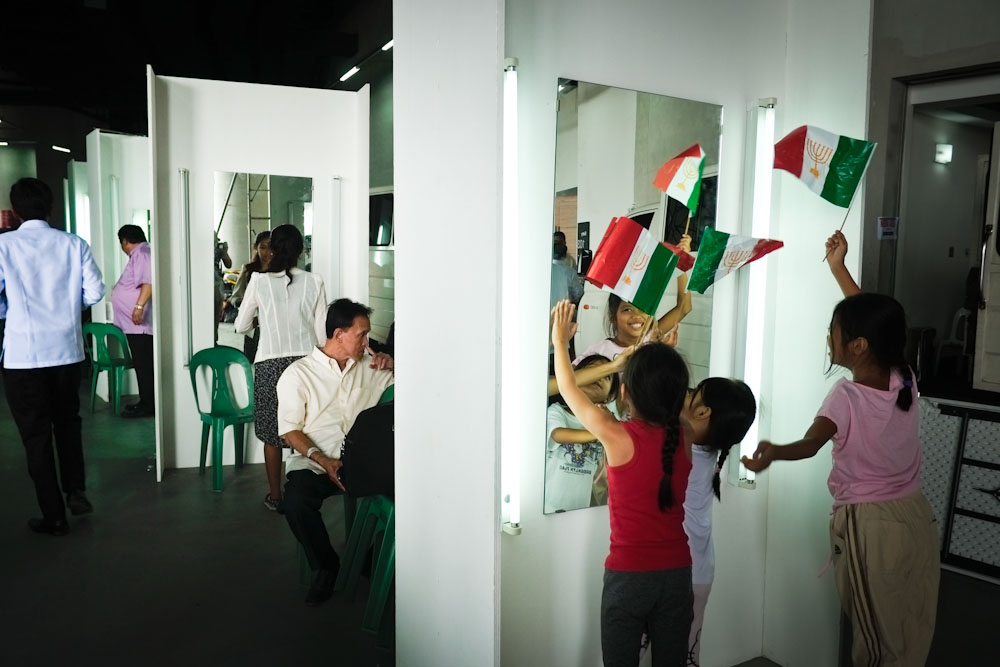 Professor Jayeel Cornelio, a sociologist of religion, said the reason behind the INC's endorsement is "far more important than the endorsement itself."
"Simply endorsing a candidate without any reason undermines the capacity of believers to make decisions based on their own conscience," he said.
"In theological speak, that already comes close to violating human dignity," said Cornelio who teaches at the Jesuit-run Ateneo de Manila University.
He also compared INC's endorsement to what several Catholic Church leaders' did earlier.
"Among [religious organizations], the INC is the reliable religious voting bloc [with] at least 70% adherence based on exit polls," said Cornelio, adding that the group's decision to back Marcos and his running mate, Sara Duterte, "would simply add to these candidates' already strong numbers."
In 2015, the INC has an estimated 2.6 million members who reportedly vote according to their leaders' endorsements.
In documents released by WikiLeaks in 2010, the US embassy in Manila considered El Shaddai and the Iglesia ni Cristo as two of the most politically influential groups in the Philippines with a combined voting power of "two to three million." – with reporting by Marielle Lucenio