Philippine elections watchdogs called for mechanisms that would combat "disinformation" in the wake of the national elections that several sectors claimed were influenced by "fake news" and lies.
"TikTok is the new campaign platform. You dance a bit and you get to win," said Lito Averia of the National Citizens' Movement for Free Elections.
"The Commission on Elections must conduct a study on how to regulate campaigning," Averia told a forum in Makati on Wednesday, May 11, adding that social media has already been "weaponized."
---
---
"There has to be a mechanism of tracking troll armies," he said. He admitted that there were already efforts to take down "troll armies," but there has to be "more that has to be done."
In April, Facebook removed a network of 400 accounts and pages in the Philippines as an attempt to fight "misinformation" and "disinformation."
Among the deleted accounts were groups that were renamed to support now presumptive president Ferdinand Marcos Jr.
In January, Twitter took down more than 300 accounts promoting Marcos for allegedly violating the platform's policies against spamming. 
Lawyer Rona Ann Caritos of the Legal Network for Truthful Elections or LENTE said the county's disinformation problem has become "an accepted fact and reality" in Philippine elections.
She said the problem requires multiple solutions from multiple sectors. "It needs intervention from the government (and) the private sector via media information and literacy drives," said Caritos.
Caritos lauded the Commission on Elections for its efforts to fact check information related to the elections, but she said that educating the public must not only be done during the campaign season.
"Public education starts the day after elections because a lot of politicians and candidates starting today or yesterday are already preparing for the elections in 2025," she said.
Caritos said public relations firms should be put to task for the spread of wrong information.
"We should hold into account these PR firms and individuals engaged in political propaganda because at the end of the day, they're the ones who made and laid out this plan to change the narratives and somehow influence how people would vote," she said.
Maria Lourdes Jarabe, convenor of the group Kontra Daya, said those behind the spread of disinformation are part of a "complex, planned, well-crafted" network.
"And there are instances that the government itself is part of the disinformation campaign," she said.
"I think we have to look at the entire ecology. Let's try to dig deeper, drill down, and see for ourselves that the reason somebody has been propelled to power is because of these factors. It's not an accident," said Jarabe.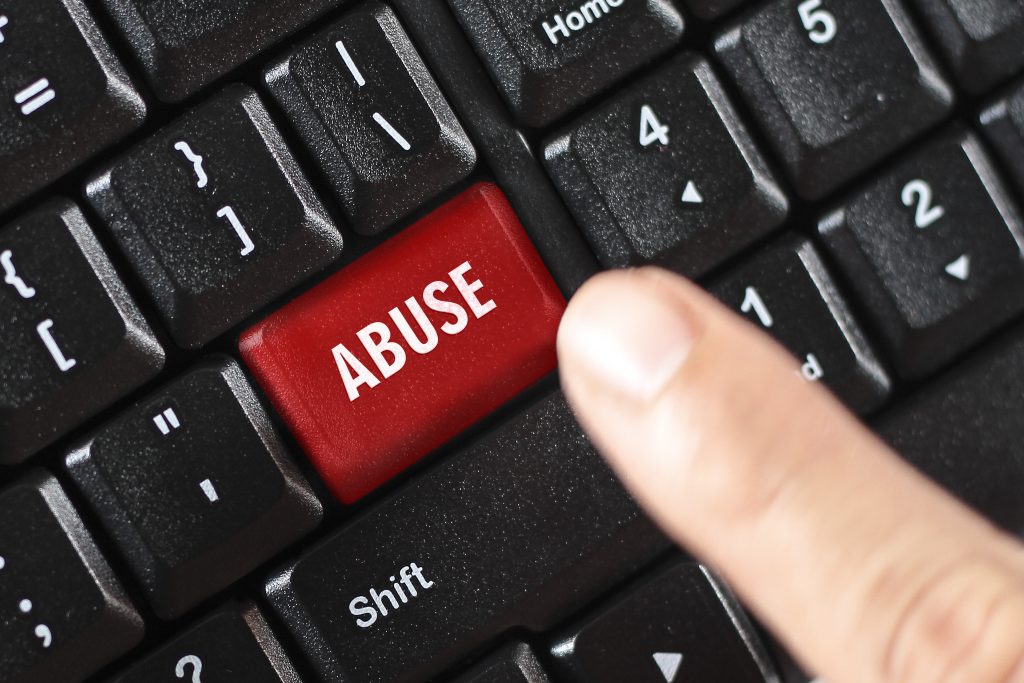 Fighting trolls and lies
Before the elections, media firms, universities, civil society groups, lawyers and church leaders have formed several fact-checking coalitions in an unprecedented effort to counter election disinformation.
Nearly half of misinformation online targets Vice President Leni Robredo who ran against Marcos during the elections, according to fact-checking coalition Tsek.ph.
"We've seen the damage lies can do. We know that it's impossible to have integrity of elections when we don't have integrity of facts," said Maria Ressa, chief executive of Rappler, a digital media outlet, which is part of FactsFirstPH, a fact-checking collaborative of about 150 organisations.
"In this 'Avengers Assemble' moment, there is strength in standing together. We know what happens when we don't stand up for facts," said Ressa, referring to a gathering of superheroes who take on the villains in the Marvel film.
Ressa, a Nobel Prize laureate, had repeatedly warned of the spread of disinformation on social media platforms in favor of then presidential candidate Rodrigo Duterte in 2016, when Marcos Jr lost the race for vice president to Robredo.
Marcos' campaign is well funded, undermines Robredo and has a long reach, said Jonathan Corpus Ong, an associate professor and disinformation researcher at Harvard University.
He said TikTok, the short-video platform, is particularly influential as its playful format appeals to young Filipinos who make up more than half the voter base. Facebook and YouTube are also major channels for misinformation, he added.
"In 2016, the Philippines was caught flat-footed when it came to fake news and troll armies – we didn't even know these terms then. Now, there have been some legislative efforts, and there's greater awareness across the board," he said.
"But the misinformation campaigns are a thriving, normalized industry, and fact checkers can only catch the misinformation once it's already been circulated. Going after low-level trolls is a game of whack-a-mole – the powerful people behind the campaigns are not being held accountable," he added. – with reporting by Marielle Lucenio and additional report from Thomson Reuters Foundation