The Catholic Church in Sri Lanka called for the celebration of a Christmas of sharing amid financial difficulties being faced by the country.
"Usually during Advent many people distort the true meaning of Christmas by giving it a commercial value, decorating their homes with useless decorations and buying expensive objects," noted Father Basil Rohan, national director of the Pontifical Mission Societies of Sri Lanka.
"Even our churches sometimes go the same way and use more electricity than necessary to decorate the buildings without thinking too much about it," he said.
---
---
At the start of Advent, the Catholic Church in the country invited the faithful to convert the money they reserved for superfluous decorations "into a Christmas of sharing" with the poorest families.
A report on AsiaNews said the invitation is primarily aimed at Sri Lanka communities abroad who "more than ever are called to be in solidarity with those who suffer in their country of origin."
During the lighting of the first Advent candle on Sunday, the priest asked the entire Christian community to avoid unnecessary spending.
"All of us Sri Lankans are going through a very difficult time. Everyone knows how difficult it is for people to get through the day. Those who can should turn their minds and hearts towards those who are in financial difficulty," said Father Rohan.
"Let's not get ready to spend money to celebrate Christmas but let's focus on the difficulties of the moment and let's get ready, starting today, to share Christmas lunch with another person or another family," said the priest.
"Let's make sure that the poor can enjoy the same love, the same joy and the same peace that we experience at Christmas by supporting them with a meal or food rations," he added.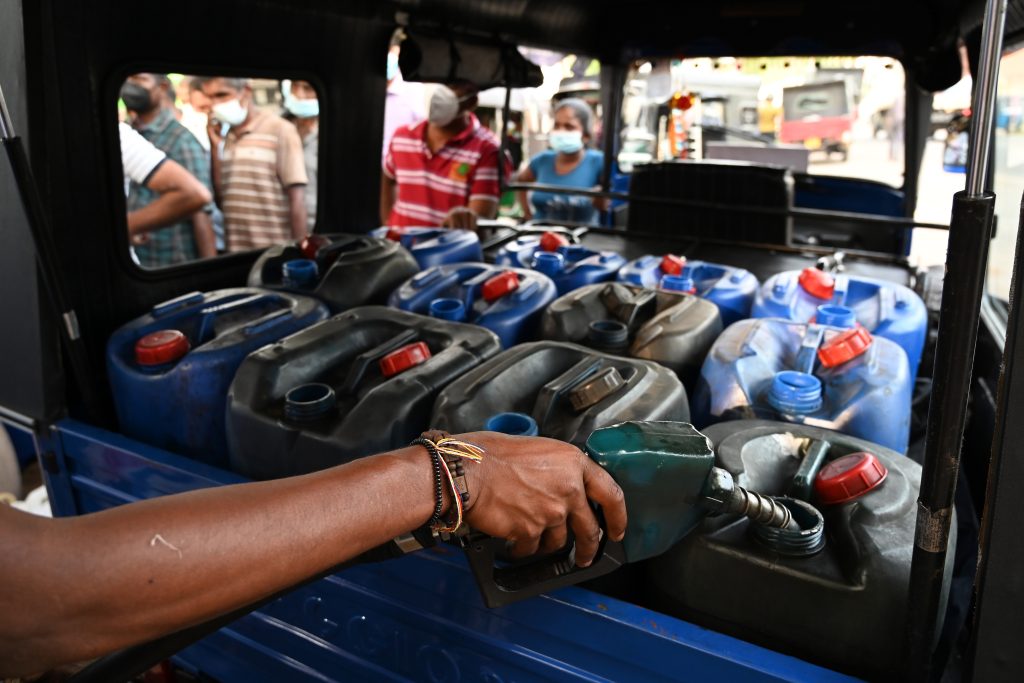 Months of food, petrol and pharmaceutical shortages brought widespread misery to the island nation this year, along with power cuts that reached 13 hours a day at their worst.
The unprecedented financial shock sparked months of angry protests, culminating in July when a crowd stormed the compound of then-president Gotabaya Rajapaksa and forced him to flee the country.
But the crisis has since eased and the government that took charge after his departure is eager to jumpstart the tourism industry, a crucial source of revenue.
Sri Lanka's worst economic crisis since independence from Britain in 1948 began when the country ran out of foreign exchange to pay for vital imports.
The COVID pandemic dealt a hammer blow to tourism and foreign remittances from Sri Lankans working abroad, both crucial sources of income.
Rajapaksa's government was also blamed for worsening the crisis through excessive spending and mismanagement.
Sri Lanka defaulted on its US$46 billion foreign debt in April.
His successor has hiked taxes and tried to bring prices under control, with inflation easing to 61 percent in November from an eye-watering 69.8 percent peak two months earlier.
Sri Lanka is now in talks with international creditors to restructure its borrowings and secure an International Monetary Fund bailout. – with a report from Agence France Presse