Two senior UN leaders said Wednesday they were pressing the Taliban to reverse its restrictions on Afghan women, particularly a ban on working in aid delivery, with one official warning that "famine is looming" during the harsh winter.
Speaking in New York, UN Deputy Secretary-General Amina Mohammed said she pushed "pretty hard" on women's issues during a visit last week to Afghanistan and sometimes "the reaction wasn't pleasant."
Since returning to power in August 2021, the Taliban government has rapidly squeezed women out of public life, banning them also from secondary education, public sector work, as well as parks and baths.
---
---
The country is facing one of the world's worst humanitarian crises, aid agencies say, with more than half of Afghanistan's 38 million population facing hunger and nearly four million children suffering from malnutrition.
The crisis was compounded when Taliban leadership banned Afghan women from working with NGOs, forcing several aid agencies to suspend their vital work.
In recent weeks, the authorities have allowed women to work in the health sector only.
UN Under-Secretary General for Humanitarian Affairs and Emergency Relief, Martin Griffiths, said he hoped that more humanitarian sectors would be reopened for women workers.
"I have been told by a number of Taliban leaders that the Taliban, as an administration, is working on guidelines which will provide more clarity about the role and possibility and hopefully the freedom of women to work in humanitarian work," Griffiths told AFP in an interview at a UN office in Kabul.
"I think it's really important that we keep the light shining on the process to lead to those guidelines," he said, wrapping up a visit to Afghanistan.
Griffiths led a delegation of senior NGO officials to meet several Taliban leaders this week in a bid to push them to further relax the ban on women aid workers.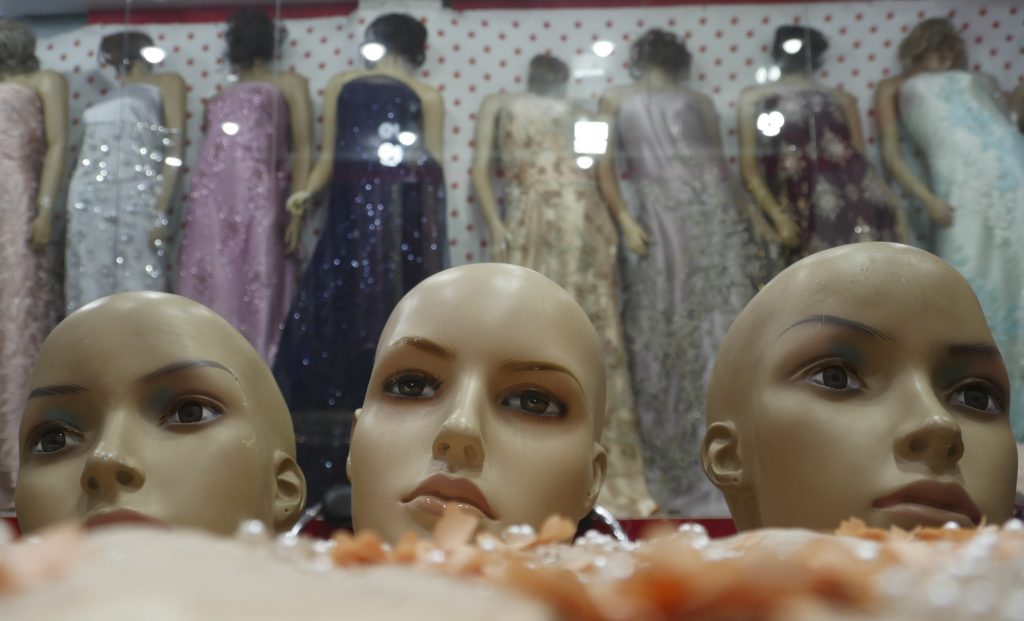 'Protection' or 'oppression'?
Griffiths's delegation came days after Mohammed concluded a visit, stopping in Kandahar, in which she urged the Taliban government to reverse two recent decrees that have severely restricted women's rights.
Apart from banning women from working in NGOs, the Taliban authorities have also barred them from university education.
"I used everything that I know, that I have in my toolbox, to try to defend and to recover women's rights," Mohammed said in an extensive news conference in New York.
She said the Taliban told her they were seeking to protect women but "their definition of protection would be, I would say, ours of oppression."
She added: "A lot of what we have to deal with is how we travel the Taliban from the 13th century to the 21st. And that's, that's a journey. So it is not just, overnight."
"This is going to be tough to get them back into the space we need them, and women's and girls' rights protected and upheld," Mohammed said.
Griffiths vowed that when it comes to delivering aid in the poverty-stricken country, the global humanitarian community will insist on deploying women workers.
"Wherever there are chances for us to deliver humanitarian assistance and protection in a principled way, which means with women, we will do so," he said, adding that at the moment, exemptions for women workers was paramount.
"We don't have time. The winter is with us, people are dying, famine is looming," he said.
"We need decisions now, which is why I think these practical exceptions that we have been talking about are so important."