John (not his real name), 17, from India's eastern state of Assam worked at a hotel in southern Bengaluru. One day, in a fit of rage, he fatally stabbed a fellow worker.
John was sent to an observation home and was tasked to serve inmates at a rehabilitation center for people living with HIV. After serving the sentence, he was released and was re-employed by the hotel as chief cook.
Muhammad (name changed), a native of Karnataka's Mandya district, got into bad company and ended at a special home. He underwent counselling and vocational education. Today, he owns a restaurant that employs eight people and earns up to Rs40,000 a month.
---
---
There are many success stories of reformed juvenile offenders who were able to go back to mainstream society through the help of ECHO, a Catholic charitable organization in Bengaluru in Karnataka state.
To date, 13,000 children have been rehabilitated by ECHO, according to its founder and executive director, Father Antony Sebastion O. Praem.
ECHO, short for Empowerment of Children and Human Rights Organisation, is the only NGO designated to manage a prison for juveniles.
Set up under the Indian Juvenile Justice (Care and Protection of Children) Act 2000, ECHO is a "transitional home" that enables children in conflict with law to shun crime and provides them shelter, food, education, and counselling.
ECHO aims to ensure the protection of the rights of juvenile delinquents, street, and working children.
Father Praem said the idea to start the NGO came about while he was doing his law studies in Pune, a city in western Maharashtra.
"I had to cross railway platforms to get to a bus stand to go to college. At the railway platform I often observed destitute children being harassed by the police," recalled the priest.
Years later, when he got an opportunity to do his post-graduate studies in social development at The Hague, Netherlands, he conducted a study on street children titled "An Echo of the Cry from the Streets of Bangalore: A Study of the Problems of Street Children – A Legal Perspective."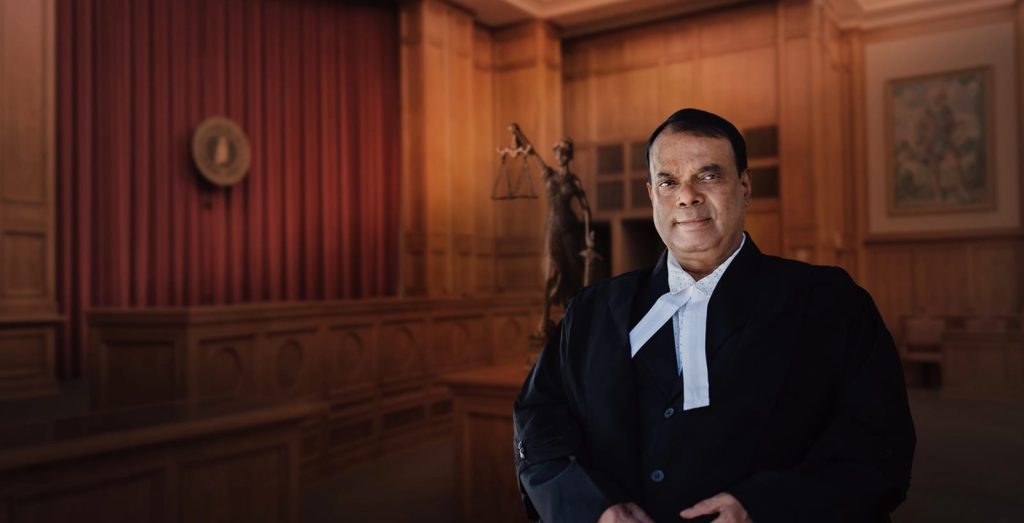 The study noted the legal inadequacies concerning juveniles, including the non-implementation of legal instruments and the possible interventions required by voluntary agencies.
After the ratification of the Convention on the Rights of the Child, many countries have tailored their juvenile justice laws to promote children's rights under the Convention.
The Convention states that every child, even those in conflict with the law, has "the right to treatment that promotes his/her dignity and worth… and reintegration into society."
Father Praem said he started ECHO in 2000 with the objective to reform crime-prone children through behaviour modification, education, and skill training.
The priest has worked with the special juvenile police unit, was a member magistrate for eight years in the juvenile justice board, was advisor to federal government boards on women and child development, and was chairperson of the Karnataka State Commission for Child Rights.
"We started working with observation homes in courts, with the police, and we bailed children out and reformed them at ECHO," he said.
"Slowly the government took notice and we were entrusted the task of running the jail or special home for juveniles," he said.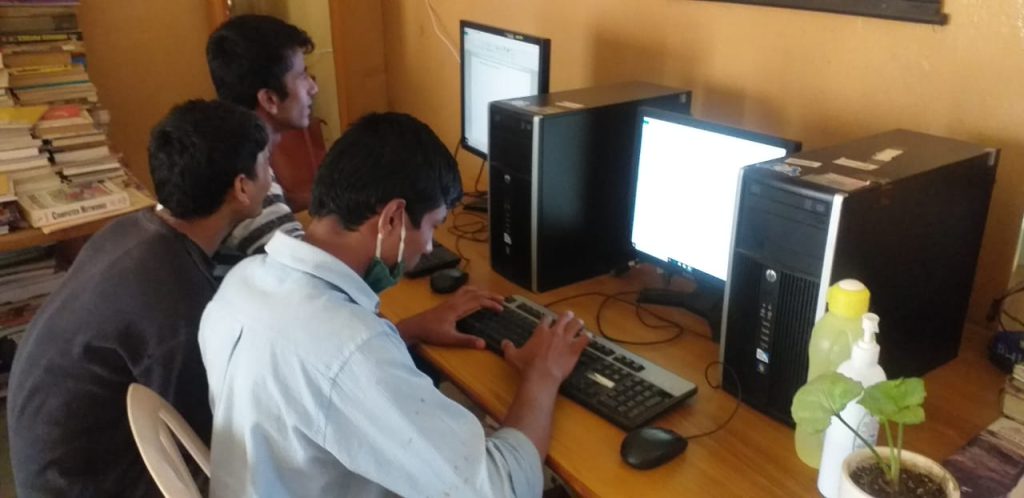 According to the National Crime Records Bureau (NCRB), there were 31,170 cases against juveniles in 2021, a 4.7 percent increase over 2020, when the number of cases was pegged at 29,768.
A majority of those accused — 76.2 percent or 28,539 — were between 16 to 18 years of age.
Father Praem said children in conflict with the law are held under three categories — petty, serious, and heinous crimes.
Petty and serious crime perpetrators are let off with fines or short penal terms, while those committing heinous crimes, such as murder, rape, and repeated theft have to undergo jail term of up to three years.
The priest said juveniles can be reformed with effective counselling and proper rehabilitation.
Through education, counselling, reformative strategies, such as music and dance therapy, games, skills training for holistic development, ECHO was able to pull out children from the crime net.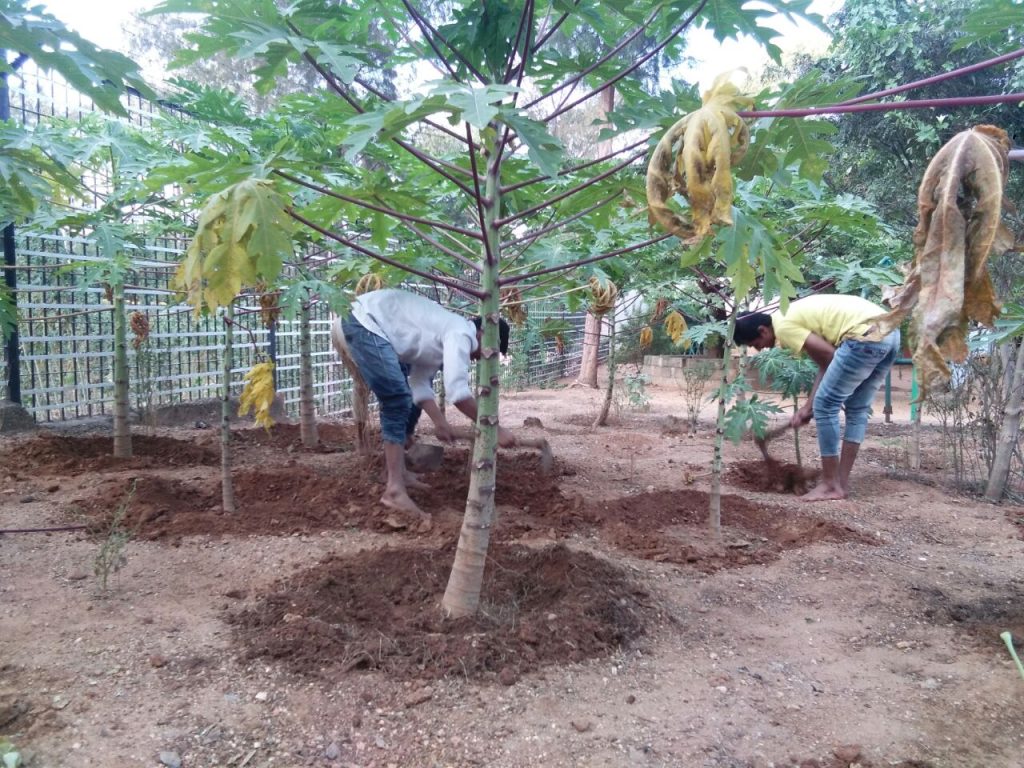 Those who were not able to attend school are encourage to get involve in farming, sell vegetables and dairy products aside from being employed in supermarkets or as traffic police assistants.
After rehabilitation, juvenile delinquents are monitored until they reach the age of 23.
Another study done by Father Praem titled "Juvenile Crimes: A Peep into Reality" shows that lack of parental care (94 percent) and poor education are among the reasons why young people become vulnerable to crimes.
"Our endeavour at ECHO is to ensure that no child falls out of the social security and safety net, and those who do, receive necessary care and protection," said the priest.