A group of Catholic communicators in Asia vowed to continue to be a "bridge" to poor communities in the region where people "struggle to access accurate information."
In a statement, members of SIGNIS Asia TV Desk said they will use new media technologies "to reach the faithful even in the poverty-stricken villages of Asia."
SIGNIS members from 13 Asian countries held their annual meeting online from May 12 to 14 with the theme "Bridging Over the Pandemic: Invitation to a New Catholic Communication."
"We resolve to find common ground with the people of Asia via networking and the production of TV and social media programs … as we become a channel of hope and courage," said the group.
---
---
---
The group also "resolve(d) to keep ourselves flexible in interchanging times, advancing the use of media technologies and utilize social media as a great tool for good and powerful messages."
They also vowed to commit to "more cross-border co-productions that will continue to promote compassion, critical rethinking of human progress, a renewed solidarity, and a sustainable future."
"We resolve to accept it as our mission to work closely with Catholic organizations … to meet, engage and enrich communication efforts that will continue to bridge the faith – however convenient or inconvenient the situation is," read the group's statement.
In his message, Cardinal Andrew Yeom Soo-jung of Korea reminded conference participants to be instruments to overcome the challenges brought about by the pandemic.
"During the pandemic, people become hopeful that the communicators of the media will stay awake like the wise virgins in the Gospel," he said.
"We hope that Catholic communicators will stay awake to discern, and courageously take the lead in bringing Christ's love to the new marginalized regions of this era uncovered by the pandemic," added the cardinal.
He said that when the media actively participates and supports the sharing of love, "more people will be able to practice love for their neighbors."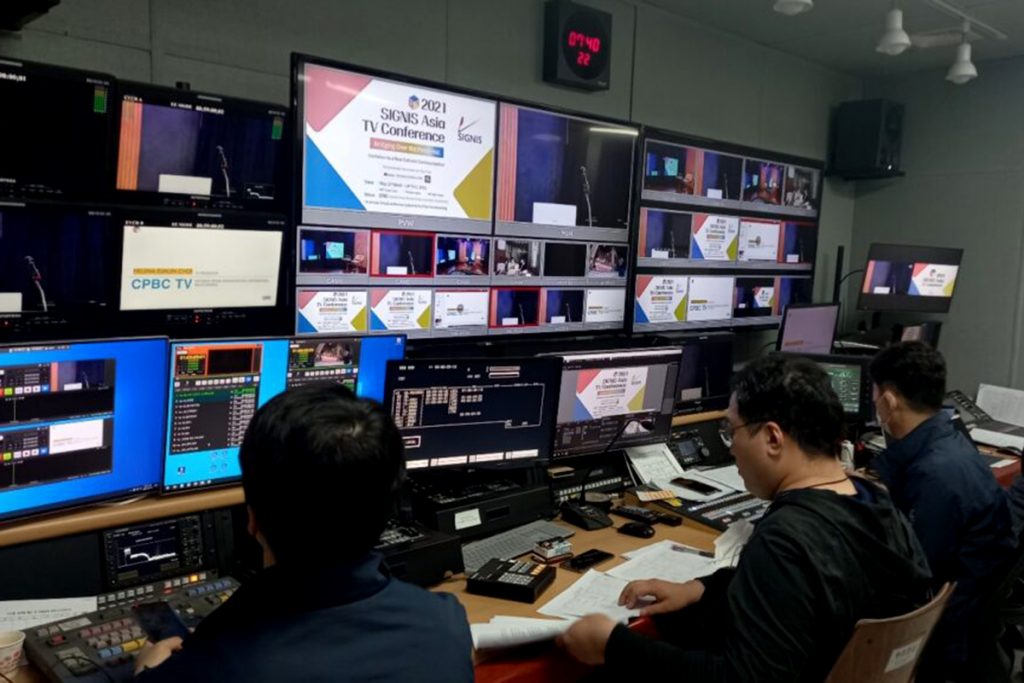 Cardinal Luis Antonio Tagle, Prefect of the Congregation for the Evangelization of Peoples, urged everyone to continue spreading the Gospel despite the challenges of the pandemic.
The prelate, however, reminded communicators to be mindful how they would communicate the message of God to the people.
"If we want to communicate the Gospel, let it be rooted in the real experience of Christ," he said in his inspirational message to the gathering.
He said communicators of the Gospel must have "real empathy with the suffering of people" and should recognize the "heroism and love" of those who care for the victims of the pandemic.
Cardinal Tagle called for genuine understanding of the situation and solidarity to become effective communicators.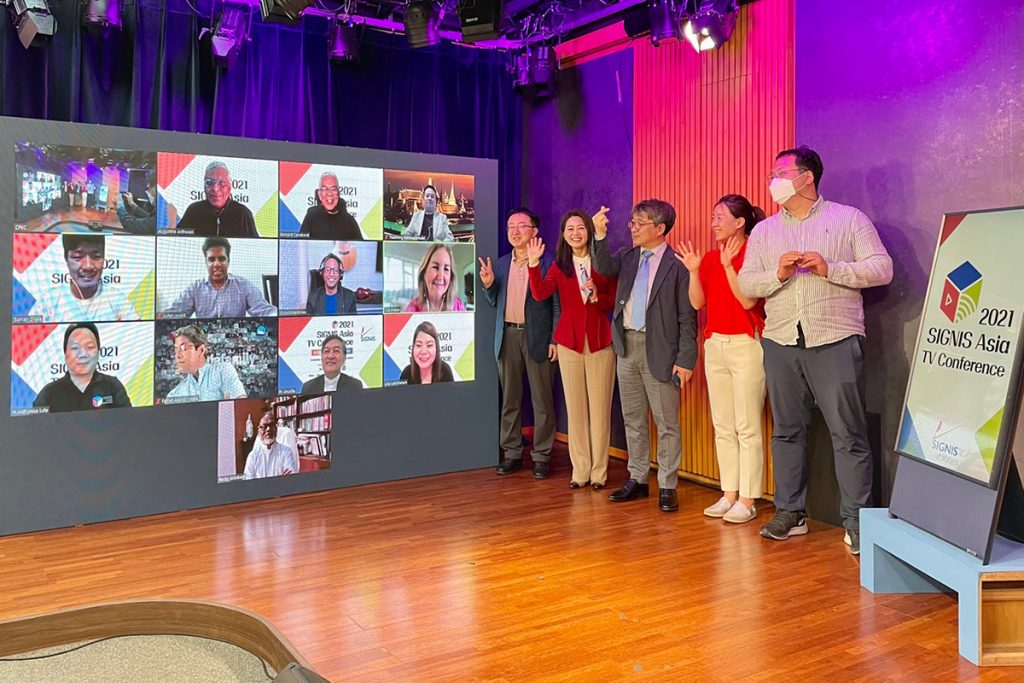 Meanwhile, Cardinal Charles Maung Bo of Yangon expressed his gratitude to everyone for their support for the Church in Myanmar especially during the recent conflict in the country.
He cited the role of social media and social networking in helping the poor, especially during the pandemic.
"As Catholics we need to see how greater good for the greater number of people can be done through networks," said the cardinal.
He noted how the pandemic has united everyone in "fear, anxiety, and human suffering" even as it also brought with it an opportunity to work together for the good of everyone.
SIGNIS, a Catholic lay ecclesial movement for professionals in the communication media, has recently joined other Church groups in condemning the military coup in Myanmar.