The Supreme Court in India's Madhya Pradesh state dismissed a case of "religious conversion" against a priest for reportedly singing Christmas carols.
"I feel relaxed after nearly four years of exasperating legal battle," said Father George Mangalapilly told Matters India on September 14.
The case against the 64-year-old priest arose after he allegedly tried to bribe a person to become Catholic in December 2017.
Father Mangalapilly and another priest took 32 Theology students for the singing of carols to Jawahar Nagar Bhumkahar village near Satna, about 485 km northeast of the state capital of Bhopal.
The carolers were intercepted by Bajrang Dal activists, who accused them of converting people. Police detained the Catholic group as the Hindu radicals alleged the carol singing was a ploy to convert gullible Hindu villagers.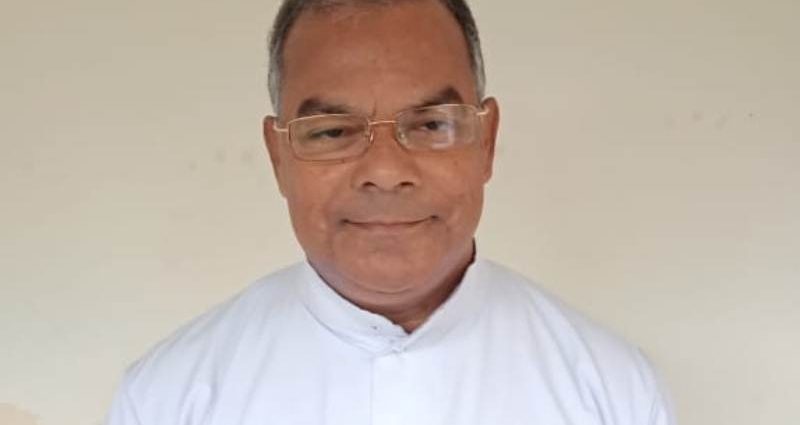 Read details of the story in Matters India