Vietnam has been designated a "Country of Particular Concern" by the US Commission on International Religious Freedom (USCIRF) under the International Religious Freedom Act.
"In 2021, religious freedom violations persisted in Vietnam," read an update of the USCIRF "Report on Religious Freedom Condition in Vietnam" released this month.
The country update, which was made public on February 7, provides an overview of religious freedom condition in Vietnam in the past year.
---
---
The report said that despite "notable improvement compared to the previous religious ordinance," the country's 2018 Law on Belief and Religion "remains restrictive in nature and is plagued by uneven and inconsistent applications throughout the country."
The US report said government persecution in Vietnam "continues to be a harsh reality facing unregistered independent religious groups, with many of them being designated as 'strange, false, or heretical' religions."
"In addition, authorities continue to subject believers and religious freedom advocates to long-term imprisonment and some reported deteriorating health as a result of ongoing abuse and mistreatment in prison, said the report.
The USCIRF is an independent, bipartisan federal government entity established by the US Congress to monitor, analyze, and report on religious freedom abroad.
The report said authorities continued to actively persecute independent religious minority communities, including Protestant Hmong and Montagnard Christians, Hoa Hao Buddhists, the Unified Buddhists, Cao Dai followers, Catholics and Falun Gong practitioners.
"Ethnic minority communities faced especially egregious persecution for the peaceful practice of their faith, including physical assault, banishment, detention, imprisonment and forced renunciation of faith," it said.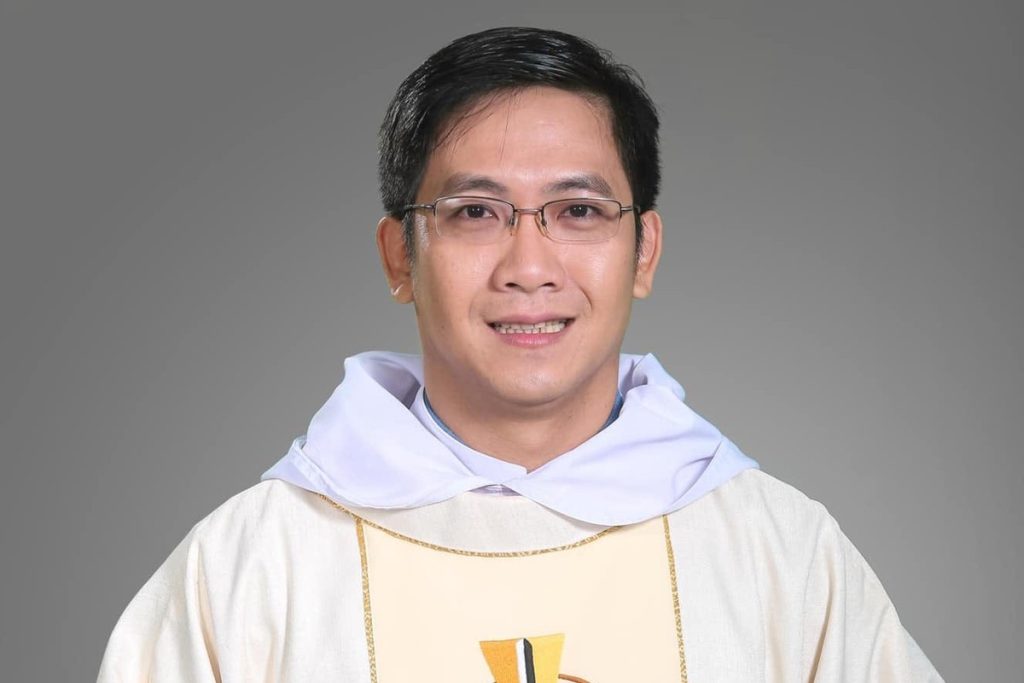 Freedom of religion advocates said the killing of a Vietnamese Dominican priest recently illustrates the danger posed by Vietnam's policies against religious groups.
Father Joseph Tran Ngoc Thanh, 41, was stabbed by a stranger while listening to confessions in the diocese of Kon Tum on Jan. 29, 2022.
The incident took place at Dak Mot Church in Plei Kan town, Ngoc Hoi District, 40 km north of Kon Tum City, in central Vietnam.
Local police arrested the attacker and declared him mentally ill. But a Virginia-based rights group blamed the incident on the Vietnamese government for nurturing hostility against religions.
"Hate speech and defamation against leaders and followers of religions that resist government control have been on the rise over the past two years," said Nguyen Dinh Thang, chief executive of the Boat People SOS and a member of the International Religious Freedom Roundtable's Executive Board.
"This has no doubt contributed to the increased physical violence against [religious leaders]," said Thang as he called on the USCIRF "to press for the prosecution of government-backed perpetrators of hate speech under Vietnam's anti-defamation law." – with a report from Radio Free Asia