Caritas Philippines, the social action arm of the Catholic Church in the country, announced efforts to provide relief to flood victims, particularly in the southern Philippine province of Misamis Occidental.
The Catholic charity said its relief efforts are underway in partnership with the Archdiocese of Ozamis' social action center.
"Caritas Philippines is now providing assistance to communities affected by the flooding in Misamis Occidental due to heavy rains in the area," the organization said in a social media post.
---
---
Immediately responding to the needs of the victims, the archdiocese's parishes provided shelter for those whose houses have been washed out or damaged by the flood.
Caritas said several parishes have also welcomed evacuees from high risk areas and given them food packages, potable water, hygiene kits, and clothing, among others.
Archbishop Martin Jumoad of Ozamis earlier asked for prayers and help for the people affected by the calamity.
Caritas Manila, meanwhile, called for donations to provide emergency assistance to flood victims in Misamis Occidental.
The social action arm of the Manila archdiocese said the immediate needs are ready to eat foods, drinking water, hygiene kits and medicines.
"Your voluntary support for this fundraising campaign will go a long way in helping communities and families recover from the devastation caused by the flooding," said Caritas Manila.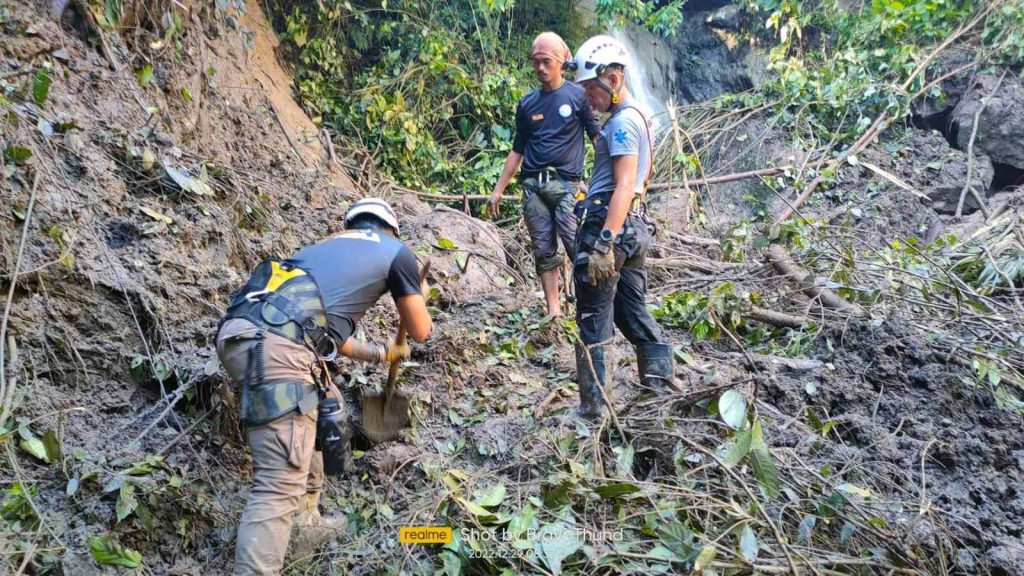 On Thursday, authorities reported that one person died and three others were missing after being hit by a landslide, taking the nationwide death toll from recent rains to at least 33.
Authorities were still searching for more than two dozen other people missing after heavy downpours over the Christmas weekend caused flooding and landslides across central and southern regions.
The latest death happened Wednesday in Mati City in the province of Davao Oriental on Mindanao island when a landslide buried four people as they fished, police said.
The body of a 62-year-old man was recovered and the search for his companions was still under way, Mati City police chief Ernesto Gregore told AFP.
"There was a heavy downpour in the mountains. They were fishing in a river when the landslide occurred," Gregore said.
The weather turned bad over the weekend as the disaster-prone nation of 110 million people prepared for a long Christmas holiday.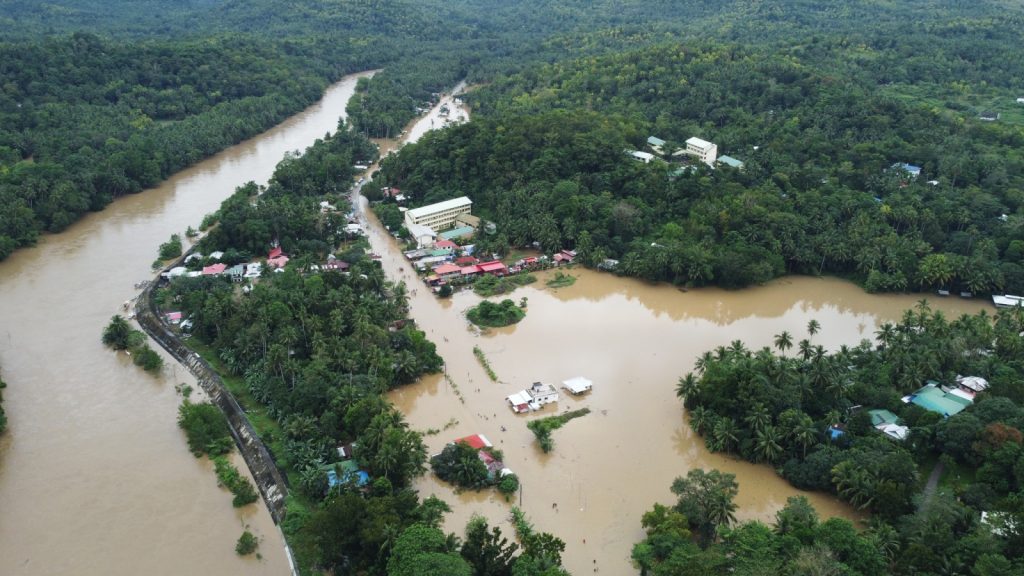 Hundreds of houses have since been destroyed and more than 5,000 hectares (12,400 acres) of crops wiped out by rains that have forced tens of thousands of people into evacuation centres, the national disaster agency said.
Most fatalities have been in the province of Misamis Occidental, also on Mindanao, where 15 people died from drowning or rain-induced landslides.
The Philippines is ranked among the most vulnerable nations to the impacts of climate change, and scientists have warned that storms are becoming more powerful as the world gets warmer.