A Catholic priest in the northern Philippines challenged those alleging that he and five other members of the clergy have links to the communist underground movement.
"They cannot just put a poster with our names on it along a major highway and accuse us of being communist priests," said Father Manuel Vicente Catral of the Archdiocese of Tuguegarao.
He called on those behind the so-called "red tagging" to "surface and prove their claim."
A hand-painted banner accusing some members of the clergy and at least four organizations of being communists were posted along a highway in Cagayan province last month.
"It was not the first time that they did it," the priest told LiCAS.news.
Last year, residents found leaflets in nearby Isabela province with the names of Catholic clergy, labelling them "communist priests."
"What message are they trying to convey," asked Father Catral.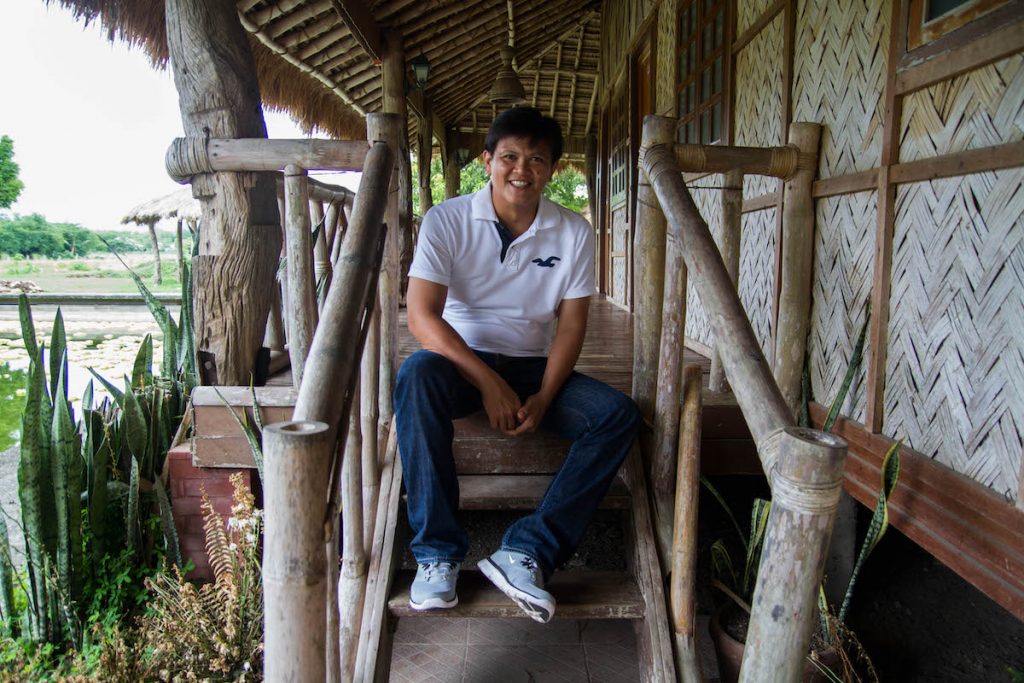 In 2019, Catral revived the Save Cagayan River Movement in the Tuguegarao Archdiocese to oppose the entry of black sand mining operations in the region. 
The archdiocese first advocated the anti-mining campaign in 2009, when black sand mining companies expanded into the province.
About 110,130 hectares of land were covered by approved mining tenements.
In September 2015, the country's environment department canceled the permits of 10 Chinese magnetite companies following a series of church-lead protest actions.
The priest said the recent "harassment" was intended to "intimidate and silence us" from environmental advocacy, which is done for the benefit of "the most affected, poor communities."
"Are we to cower in fear and trembling because we are branded as communists? No. Should we stop helping those in need? No," said the priest.
---
---
---
Father Catral said the attempt to vilify members of the clergy "will not make us step back in the face of abuse of power and development aggression."
The social action arm of the Catholic Bishops' Conference of the Philippines called on dioceses and churchgoers who experience harassment and intimidation to report it to the authorities.
Father Edwin Gariguez, executive secretary of the social action secretariat, said any threat or attempt to persecute church members who are defending the rights of the poor and the environment "must be properly documented."
Father Gariguez said red-tagging is "dangerous as it invites harm" to those who are wrongly accused. He called on the government to immediately investigate the matter.